Overview
In this course, we define the key term 'aberrant conduction'. We teach you how to identify the likely site of origin, within the heart, of escape rhythms and ectopic beats. We teach you how to recognize normal cardiac conduction on the ECG. We teach you the anatomy of the arterial blood supply of the cardiac conducting system. A knowledge of this vascular anatomy is necessary to understand important ECG abnormalities in ischemic heart disease. The principles and definitions explained here will facilitate your learning in the area of tachyarrhythmia diagnosis.
Faculty
Planner and Author: Dr John Seery MB PhD
Consultant Physician at St. Vincent's University Hospital, Dublin, Ireland
Lecturer at the School of Medicine and Medical Science, University College Dublin, Ireland
Studied medicine at the University of Cambridge, United Kingdom
A Natural Sciences graduate of Trinity College Dublin, Ireland
PhD in Cell Biology from University College London, United Kingdom

Planner: Dr Karen Strahan PhD (University of Cambridge), Head of Editorial
Planner: Tommy O'Sullivan, CME Manager

Estimated Time to Complete
1.0 hours
Target Audience
Physicians
Nurses
Nurse Practitioners
Physician Assistants
Paramedics
Learning Objectives
Upon successful completion of this activity, you will be able to:
Explain the concept of latent pacemakers
Identify normal versus aberrant conduction on the ECG
Determine the likely anatomical site of the origin of an escape rhythm based on ECG analysis
Know how to distinguish between atrial and ventricular premature contractions
Constantly distinguish between ectopic beats and escape beats on the ECG
Course Content
Introduction
The Frontal Schematic
Normal Cardiac Automaticity
Normal Conduction and the QRS Duration
Aberrant Conduction
Latent Pacemakers and Escape Rhythms
Fusion Complexes on the ECG
Ectopic Beats
Ectopic Beats - Pauses
Normal Cardiac Conduction on the ECG
Blood supply of the Cardiac Conducting System
Quiz
Release date
30-JUL-2020
Expiration date
29-JUL-2023
Instructions for Participation
Participants must complete the online activity during the valid period as noted above.
Follow these steps:
View videos in sequence
Complete quiz
Complete the activity evaluation form to provide feedback for continuing education purposes and for the development of future activities
Download the Certificate of Completion
Relevant Financial Disclosures
Acadoodle adheres to the ACCME's Standards for Integrity and Independence in Accredited Continuing Education. Any individuals in a position to control the content of a CE activity, including faculty, planners, reviewers or others are required to disclose all relevant financial relationships with ineligible entities (commercial interests). All relevant conflicts of interest have been mitigated prior to the commencement of the activity.
Planners and faculty for this activity have no relevant financial relationships with commercial interests to disclose.
Bibliography
Garcia T and Miller G. (2004) Arrhythmia Recognition: The Art of Interpretation. 1st Edition, Jones & Bartlett Learning.
Mangoni ME and Nargeot J. Genesis and regulation of heart automaticity. Physiol Rev. 2008;88(3):919-82.
https://journals.physiology.org/doi/pdf/10.1152/physrev.00018.2007
Futami C et al. The arterial blood supply of the conducting system in normal human hearts. Surg Radiol Anat. 2003;25:42-9.
https://link.springer.com/content/pdf/10.1007/s00276-002-0085-7.pdf
Williams PL. (1980) Gray's Anatomy. Williams PL and Warwick R, Eds. Angiology (the coronary arteries) 669-73. 36th Edition, Churchill Livingstone, Edinburgh.
Suyama AC et al. Differentiation between aberrant ventricular conduction and ventricular ectopy in atrial fibrillation using RR Interval scattergram. Circulation. 1993;88(1):2307-14.
https://www.ahajournals.org/doi/pdf/10.1161/01.CIR.88.5.2307
Titus JL. Symposium, Cardiac arrhythmias (Part 1). Anatomy of the conduction system. Circulation. 1973;47(1):170-77.
https://www.ahajournals.org/doi/pdf/10.1161/01.CIR.47.1.170
Additional Reading
Yang YC et al. A Case of Complete Heart Block with Diagnostic Challenge and Therapeutic Dilemma. J Investig Med High Impact Case Rep. 2018;6: 2324709618788110.
doi: 10.1177/2324709618788110.
https://www.ncbi.nlm.nih.gov/pmc/articles/PMC6048603/pdf/10.1177_2324709618788110.pdf
Jakkoju A et al. Accelerated idioventricular rhythm. Proc (Bayl Univ Med Cent) 2018;31(4):506-7.
https://www.ncbi.nlm.nih.gov/pmc/articles/PMC6499534/pdf/ubmc-31-04-1493323.pdf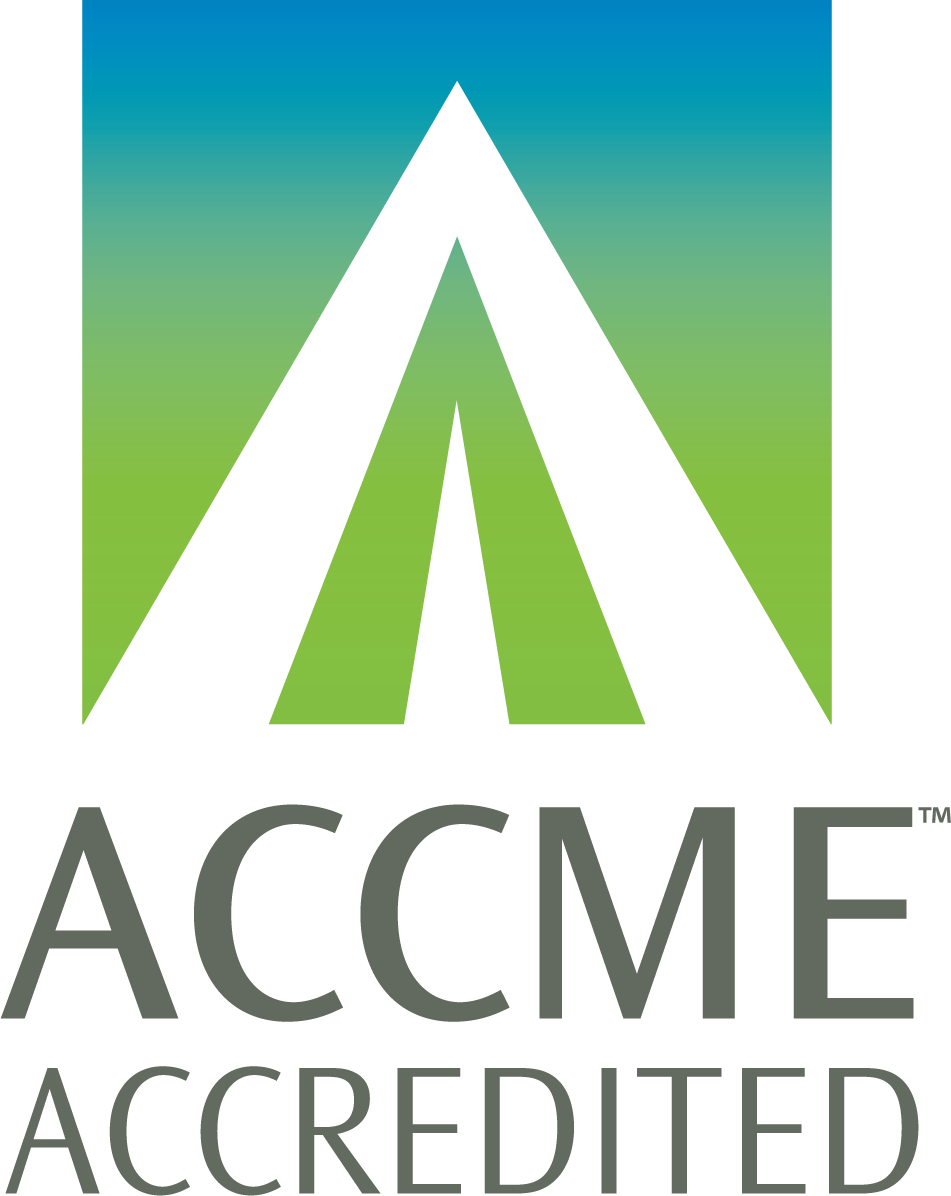 ACCME Accreditation Statement
Acadoodle, Ltd is accredited by the Accreditation Council for Continuing Medical Education (ACCME) to provide continuing medical education for physicians.
Credit Designation Statement
AMA Physician's Recognition Award
Acadoodle, Ltd designates this enduring material activity for a maximum of 1.0 AMA PRA Category 1 Credits™. Physicians should claim only the credit commensurate with the extent of their participation in the activity.