Overview
Based on the underlying causative mechanism, acid-base disturbances are divided into one of four categories. In this course, we teach you a simple method to recognise and categorize acid-base disturbances detected on the arterial blood gas (ABG). We explain the meaning of the terminology used in this field. We explain the definition of 'metabolic' acid-base disturbances and 'respiratory' acid-base disturbances. We teach you how to distinguish between metabolic and respiratory pH disorders. In the quiz, we give you the opportunity to apply what you have learned to clinical cases. In recent years, the venous blood gas (VBG) has emerged as a useful alternative to the ABG in the management of metabolic disorders. We teach you how values relevant to pH disturbances reported on a VBG compare to values measured on an ABG.
Faculty
Planner and Author: Dr John Seery MB PhD
Consultant Physician at St. Vincent's University Hospital, Dublin, Ireland
Lecturer at the School of Medicine and Medical Science, University College Dublin, Ireland
Studied medicine at the University of Cambridge, United Kingdom
A Natural Sciences graduate of Trinity College Dublin, Ireland
PhD in Cell Biology from University College London, United Kingdom

Planner: Dr Karen Strahan PhD (University of Cambridge), Head of Editorial
Planner: Tommy O'Sullivan, CME Manager

Estimated Time to Complete
1.0 hours
Target Audience
Physicians
Nurses
Nurse Practitioners
Physician Assistants
Paramedics
Learning Objectives
Upon successful completion of this activity, you will be able to:
Explain the difference between metabolic and respiratory pH disturbances on the ABG
Identify and categorize acid-base disturbances on the ABG
Use appropriate terminology in the description of an acid-base disturbance on the ABG
Identify clinical situations in which a VBG can be used in place of an ABG to analyse an acid-base disturbance
Interpret the clinical significance of the acid-base related parameters reported on a VBG

Course Content
Introduction
Important Terminology in pH Disturbances
Acids & Bases
Acids & Bases in the Body
Identification of pH Disturbances
Two Important Caveats
Too Simple?
Quiz
Essential Reading
Release date
30-JUL-2020
Expiration date
29-JUL-2023
Instructions for Participation
Participants must complete the online activity during the valid period as noted above.
Follow these steps:
View videos in sequence
Read the papers on the essential reading list
Complete the quiz
Complete the activity evaluation form to provide feedback for continuing education purposes and for the development of future activities
Download the Certificate of Completion
Relevant Financial Disclosures
Acadoodle adheres to the ACCME's Standards for Integrity and Independence in Accredited Continuing Education. Any individuals in a position to control the content of a CE activity, including faculty, planners, reviewers or others are required to disclose all relevant financial relationships with ineligible entities (commercial interests). All relevant conflicts of interest have been mitigated prior to the commencement of the activity.
Planners and faculty for this activity have no relevant financial relationships with commercial interests to disclose.
Bibliography
Seery JP and Ryan J. 10 Things You Need to Know about Arterial Blood Gas (ABG): Identifying Simple pH Disturbances.
https://acadoodle.com/articles/4?fbclid=IwAR3ByLTN-_CgPUuhrpGcuOEkgWxk-UWu23jPt5PBmENqHEX08muOgN0bfwc
Seery JP and Ryan J. How to Read a Venous Blood Gas.
https://acadoodle.com/articles/how-to-read-a-venous-blood-gas-vbg-top-5-tips
Menchine M et al. Diagnostic Accuracy of Venous Blood Gas Electrolytes in the Emergency Department. Acad Emerg Med. 2011;18:1105-8.
https://onlinelibrary.wiley.com/doi/pdf/10.1111/j.1553-2712.2011.01158.x
Rutledge TE. Acid-base disturbances in the emergency department. Part 1: Piecing the clues together. Can Fam Physician. 1991. 37:2254 – 8.
https://www.ncbi.nlm.nih.gov/pmc/articles/PMC2145731/pdf/canfamphys00140-0198.pdf
Additional Reading
Leader DP. A method of introducing the physiological carbon-dioxide bicarbonate buffer system to medical students. Biochem Edu. 1979;7(2):37-8.
https://iubmb.onlinelibrary.wiley.com/doi/pdf/10.1016/0307-4412%2879%2990120-1
Hills AG. pH and the Henderson-Hasselbach Equation. Am J Med. 1973;55:131-133.
https://www.amjmed.com/article/0002-9343(73)90160-5/pdf
Hamilton PK et al. Understanding Acid-base Disorders. Ulster Med J. 2017;86(3):161-6.
https://www.ncbi.nlm.nih.gov/pmc/articles/PMC5849971/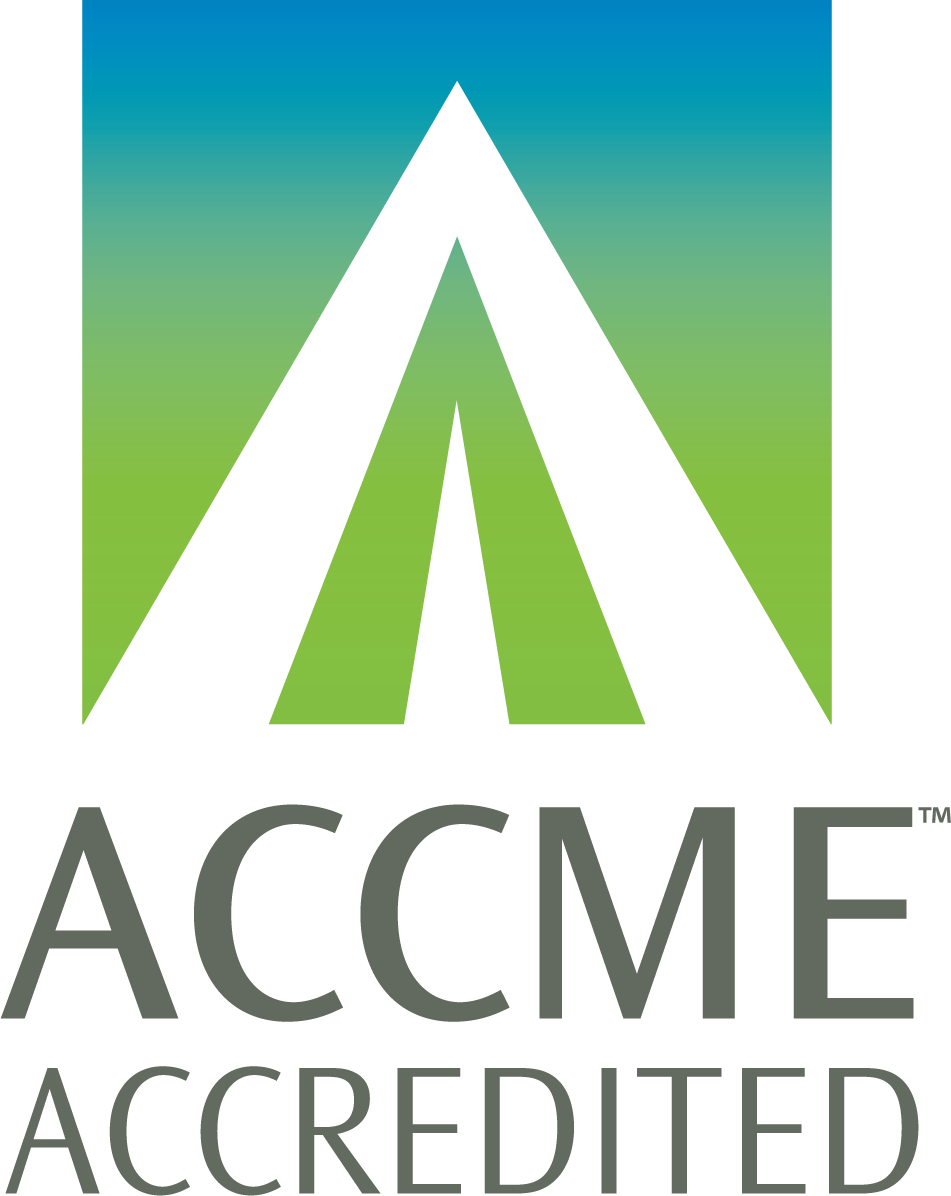 ACCME Accreditation Statement
Acadoodle, Ltd is accredited by the Accreditation Council for Continuing Medical Education (ACCME) to provide continuing medical education for physicians.
Credit Designation Statement
AMA Physician's Recognition Award
Acadoodle, Ltd designates this enduring material activity for a maximum of 1.0 AMA PRA Category 1 Credits™. Physicians should claim only the credit commensurate with the extent of their participation in the activity.