Overview
In this course, we will teach you how to identify the clinical syndrome of paroxysmal SVT (pSVT). We explain the pathogenesis of the two common arrhythmias underlying this clinical syndrome; AVNRT and AVRT. You will learn how the underlying pathogenic mechanisms in these conditions result in identifiable diagnostic findings on the ECG. You will learn the definition and significance of the terms AV node dependent tachycardia and AV node independent tachycardia. We explain the mechanism underlying the efficacy of adenosine in the management of AV node dependent tachycardia. You will learn how to identify the 'Wolf Parkinson White (WPW) pattern' on the ECG and how this relates to the 'WPW syndrome'. We discuss the nature of pre-excitation due to accessory pathways and the findings produced by this phenomenon on the ECG readout.
Faculty
Planner and Author: Dr John Seery MB PhD
Consultant Physician at St. Vincent's University Hospital, Dublin, Ireland
Lecturer at the School of Medicine and Medical Science, University College Dublin, Ireland
Studied medicine at the University of Cambridge, United Kingdom
A Natural Sciences graduate of Trinity College Dublin, Ireland
PhD in Cell Biology from University College London, United Kingdom

Planner: Dr Karen Strahan PhD (University of Cambridge), Head of Editorial
Planner: Tommy O'Sullivan, CME Manager

Estimated Time to Complete
2.0 hours
Target Audience
Physicians
Nurses
Nurse Practitioners
Physician Assistants
Paramedics
Learning Objectives
Upon successful completion of this activity, you will be able to:
Explain the re-entrant mechanisms of AVNRT and AVRT
Explain the term 'AV node dependent tachycardia'
Define the Wolf Parkinson White Syndrome
Identify the clinical syndrome of 'paroxysmal SVT' (pSVT)
Identify AVNRT on the ECG
Identify AVRT on the ECG
Identify pre-excitation on the ECG
Avoid adenosine administration in atrial fibrillation and sinus tachycardia
Course Content
Introduction
Frontal Heart Schematic
AVNRT - Two Routes into the AV Node
AVNRT - The Re-entrant Mechanism
AVNRT - An AV Node Dependent Tachycardia
Pre-excitation – The WPW Pattern
The WPW Syndrome – AVRT
ECG features of AVRT
Concealed Pathways
AV Node Dependent Tachycardia
Quiz
Essential Reading
Release date
31-JUL-2023
Expiration date
30-JUL-2026
Instructions for Participation
Participants must complete the online activity during the valid period as noted above.
Follow these steps:
View videos in sequence
Read the papers on the essential reading list
Complete the quiz
Complete the activity evaluation form to provide feedback for continuing education purposes and for the development of future activities
Download the Certificate of Completion
Relevant Financial Disclosures
Acadoodle adheres to the ACCME's Standards for Integrity and Independence in Accredited Continuing Education. Any individuals in a position to control the content of a CE activity, including faculty, planners, reviewers or others are required to disclose all relevant financial relationships with ineligible entities (commercial interests). All relevant conflicts of interest have been mitigated prior to the commencement of the activity.
Planners and faculty for this activity have no relevant financial relationships with commercial interests to disclose.
Bibliography
Garcia T and Miller G. (2004) Arrhythmia Recognition: The Art of Interpretation. 1st Edition. Jones & Bartlett Learning.
O'Rourke SF et al. Paroxysmal supraventricular tachycardia: improving diagnosis and management within the accident and emergency department. Emerg Med J. 2004;21:495-7.
https://www.ncbi.nlm.nih.gov/pmc/articles/PMC1726368/pdf/v021p00495.pdf
Mani BC and Pavri BB. Dual atrioventricular nodal pathways physiology: a review of relevant anatomy, electrophysiology, and electrocardiographic manifestations Indian Pacing and Electrophysiol J. 2014:14(1):12-25.
https://www.sciencedirect.com/science/article/pii/S0972629216307112
Katritsis DG and Camm AJ. Atrioventricular Nodal Reentrant Tachycardia. Circulation. 2010;122(8):831-40.
https://www.ahajournals.org/doi/full/10.1161/CIRCULATIONAHA.110.936591
Katritsis D and Josephson ME. Classification, Electrophysiological Features and Therapy of Atrioventricular Nodal Rentrant Tachycardia. Arrhythm Electrophysiol Rev. 2016;5(2):130-5.
https://www.ncbi.nlm.nih.gov/pmc/articles/PMC5013176/
Ali R et al. Antidromic Atrioventricular Reentry Tachycardia with Wolf Parkinson White Syndrome: A Rare Beast. Cureus. 2018;10(5):e2642.
https://www.ncbi.nlm.nih.gov/pmc/articles/PMC6050167/
Cakar MA et al. Atrial fibrillation induced by mad honey intoxication in a patient with Wolff-Parkinson-White Syndrome. Clinl Toxicol (Phila). 2011;49(5):438-9.
https://www.tandfonline.com/doi/full/10.3109/15563650.2011.586351
Kaya H et al. Wolff-Parkinson-White Syndrome Presenting after a Motorcycle Accident. J Med Cases. 2011;2(6):268-71.
https://www.journalmc.org/index.php/JMC/article/view/331/230
Chadha S et al. The delta wave in Wolff-Parkinson-White Syndrome. QJM. 2013;106(12):1147-8.
https://academic.oup.com/qjmed/article/106/12/1147/1632734
Additional Reading
Medi C et al. Supraventricular tachycardia. Med J Aust. 2009;190(5):255-60.
https://www.mja.com.au/system/files/issues/190_05_020309/med10727_fm.pdf
Nelson SD et al. Significance of ST segment depression during paroxysmal supraventricular tachycardia. J Am Coll Cardiol. 1988;12(2):383-7.
https://www.sciencedirect.com/science/article/pii/073510978890410X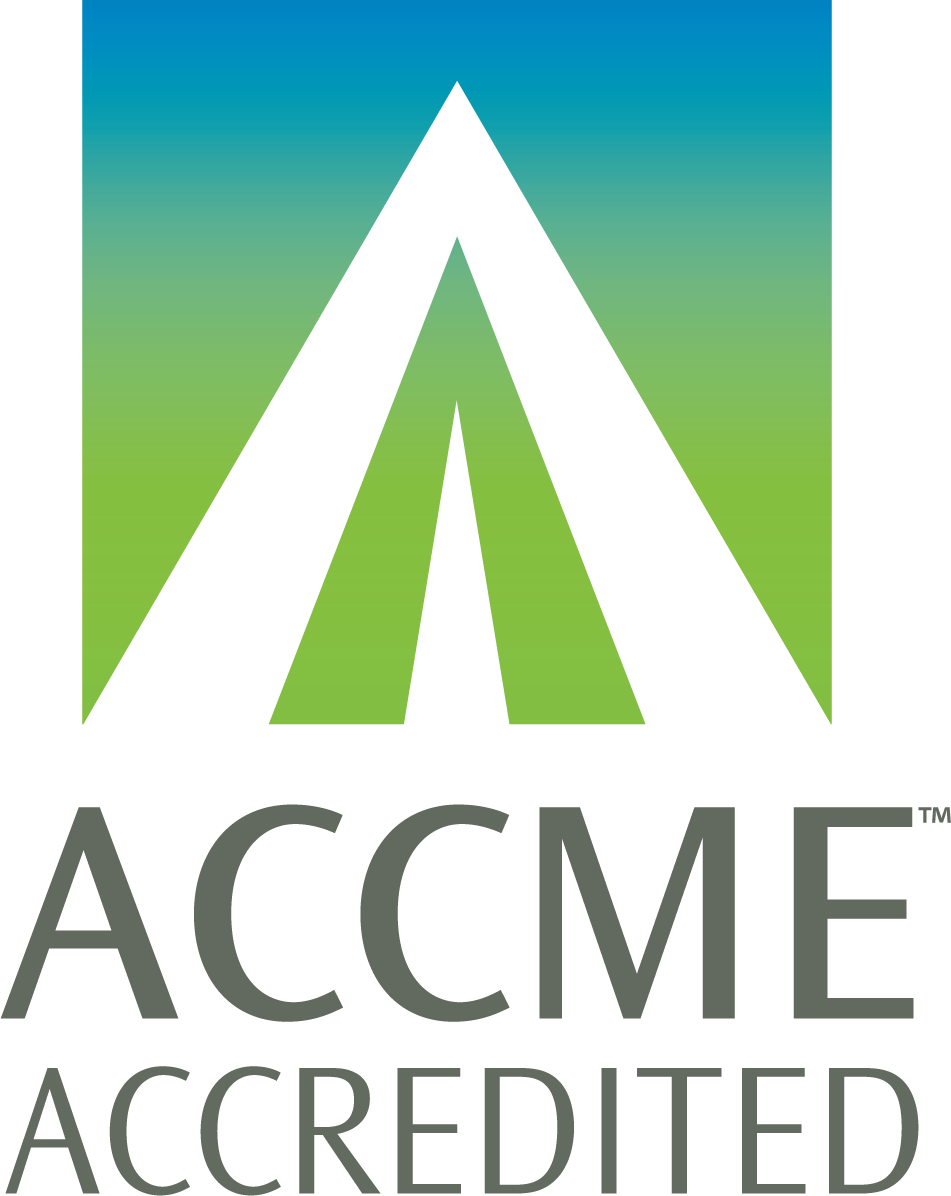 ACCME Accreditation Statement
Acadoodle, Ltd is accredited by the Accreditation Council for Continuing Medical Education (ACCME) to provide continuing medical education for physicians.
Credit Designation Statement
AMA Physician's Recognition Award
Acadoodle, Ltd designates this enduring material activity for a maximum of 2.0 AMA PRA Category 1 Credits™. Physicians should claim only the credit commensurate with the extent of their participation in the activity.