Overview
In this course, we teach you the basic physiology of sodium homeostasis in the human body. We begin by explaining the important concept of body fluid compartments and the factors controlling the distribution of water between these compartments. We explain the meaning of the terms plasma osmolarity and plasma osmolality and explain how they are related. We teach you how plasma osmolarity is regulated by ADH, thirst mechanisms and the renin-angiotensin-aldosterone system.
Faculty
Planner and Author: Dr John Seery MB PhD
Consultant Physician at St. Vincent's University Hospital, Dublin, Ireland
Lecturer at the School of Medicine and Medical Science, University College Dublin, Ireland
Studied medicine at the University of Cambridge, United Kingdom
A Natural Sciences graduate of Trinity College Dublin, Ireland
PhD in Cell Biology from University College London, United Kingdom

Planner: Dr Karen Strahan PhD (University of Cambridge), Head of Editorial
Planner: Tommy O'Sullivan, CME Manager

Estimated Time to Complete
1.0 hours
Target Audience
Physicians
Nurses
Nurse Practitioners
Physician Assistants
Paramedics
Learning Objectives
Upon successful completion of this activity, you will be able to:
Explain the physiological processes underlying sodium homeostasis and extracellular fluid osmolarity in the human body
Interpret an abnormal plasma sodium concentration in terms of basic physiological principles.

Course Content
Introduction
Body Fluid Compartments
Osmolality/Osmolarity
Plasma Osmolality/Osmolarity
Effective Osmolality/Osmolarity
Sodium Homeostasis - Introduction
Sodium Homeostasis - ADH and Thirst
The Renin-Angiotensinogen-Aldosterone Axis
Quiz
Release date
31-JUL-2020
Expiration date
30-JUL-2023
Instructions for Participation
Participants must complete the online activity during the valid period as noted above.
Follow these steps:
View videos in sequence
Complete quiz
Complete the activity evaluation form to provide feedback for continuing education purposes and for the development of future activities
Download the Certificate of Completion
Relevant Financial Disclosures
Acadoodle adheres to the ACCME's Standards for Integrity and Independence in Accredited Continuing Education. Any individuals in a position to control the content of a CE activity, including faculty, planners, reviewers or others are required to disclose all relevant financial relationships with ineligible entities (commercial interests). All relevant conflicts of interest have been mitigated prior to the commencement of the activity.
Planners and faculty for this activity have no relevant financial relationships with commercial interests to disclose.
Bibliography
Ganong WF. (1983) Review of Medical Physiology. 11th Edition. Lange Medical Publications. Los Altos, California USA.
Bie P. Mechanisms of sodium balance: total body sodium, surrogate variables, and renal sodium excretion. Am J Physiol Regul Integr Comp Physiol. 2018;315(5):R945-62.
https://journals.physiology.org/doi/pdf/10.1152/ajpregu.00363.2017
Kumar MA. Osmoregulation and osmoreceptors. J Postgrad Med. 1980;26:4-10.
http://www.jpgmonline.com/article.asp?issn=0022-3859;year=1980;volume=26;issue=1;spage=4;epage=10;aulast=Kumar
Fitzsimons JT. Angiotensin, Thirst and Sodium Appetite. Physiol Rev. 1998;78(3):583-686.
https://journals.physiology.org/doi/full/10.1152/physrev.1998.78.3.583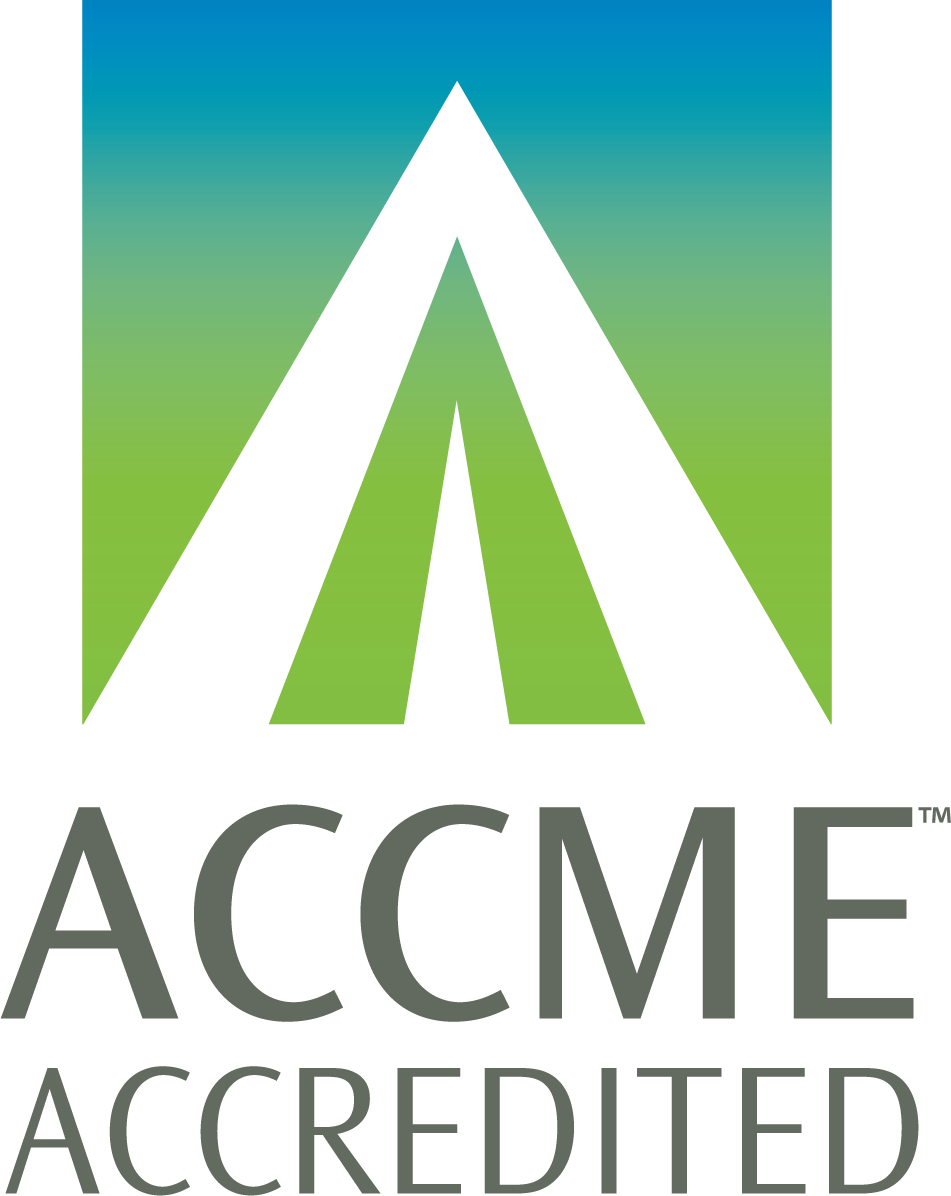 ACCME Accreditation Statement
Acadoodle, Ltd is accredited by the Accreditation Council for Continuing Medical Education (ACCME) to provide continuing medical education for physicians.
Credit Designation Statement
AMA Physician's Recognition Award
Acadoodle, Ltd designates this enduring material activity for a maximum of 1.0 AMA PRA Category 1 Credits™. Physicians should claim only the credit commensurate with the extent of their participation in the activity.